We can never deny the fact that innovations make it easier for older people to continue living on own instead of living in specialized facilities. Still, the majority of senior citizens require some assistance with chores and their everyday activities.
The elderly people often find It hard to depend on relatives and friends for their daily activities. They might be busy with their personal lives and will not be able to care for the elderly daily. Hence, most elderly people depend on caretakers, but there has been a great demand for caretakers in recent years.
Now, how to solve this dilemma? This is where cobots serve as the best solution. With the help of cobots, several companies, industries, and businesses are observed to be able to perform better than previous years. Cobots are best suited for humans. Apart from receiving goods from the warehouses, cobots can also assist elderly people. Artificial Intelligence plays an important part when it comes to caring for elders. It also reduces social isolation and increases their independence.
Personal cobots for personalized care
Cobots can offer support and assistance for older adults. It helps them to enjoy their later phase of life conveniently at their home. Before the invention of cobots, most elderly were moved to nursing homes or assisted living centers. Seniors utilize several things, just like other people. Most of them require assistance with daily tasks like standing up, dressing, bathing, and eating.
These are also the tasks essential for daily living. Besides being helpful for daily chores, cobots can also cook and manage medications. The seniors can get assistance from a robot and perform more challenging things like visiting their physician's office and completing the laundry, and more. Check Here – about how cobots could help senior citizens.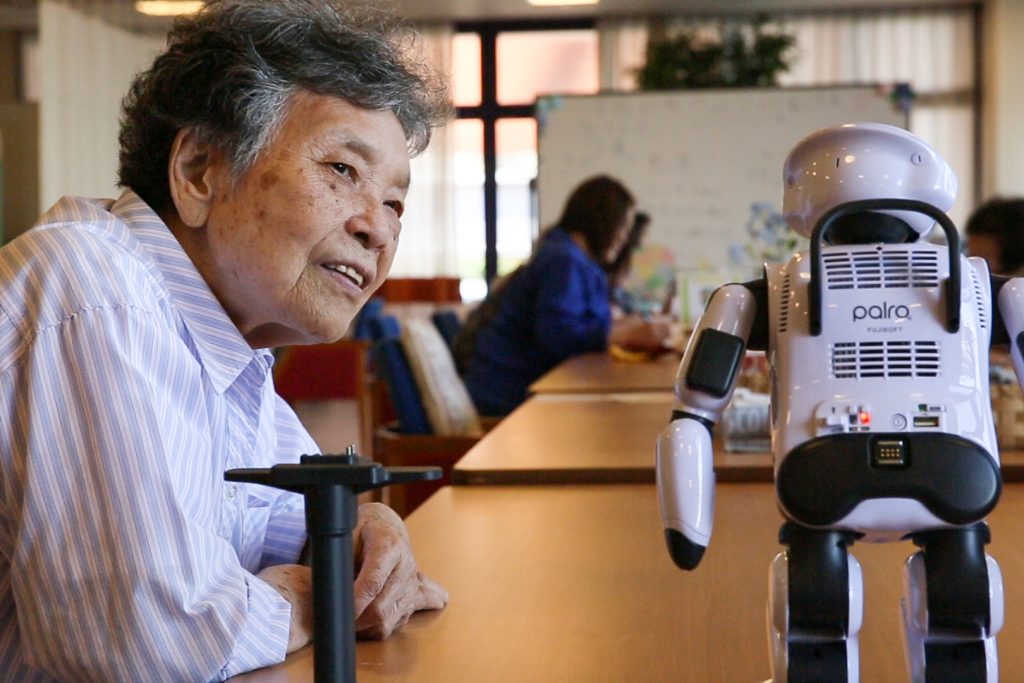 Though it sounds far stretched, cobots can also help with vacuuming, mopping of the floors and even mow the lawns. It has been found that experimental robots assist in lifting people from beds and chairs, fold towels, follow recipes, and dispense pills. There are chances for autonomous self-driving cars to assist people for gatherings and appointments very soon.
The types of robots that are already present in the industry can perform tasks like driving, greet customers, offer social companionship like a pet, etc. Certain technologies are in limited experimental in senior care centers and nursing homes. In the same time, robot companions would help in relieving loneliness and push forgetful older people to eat their food on a regular schedule.
Several inventors and scientists are developing robots that can do all these jobs as well as other additional tasks.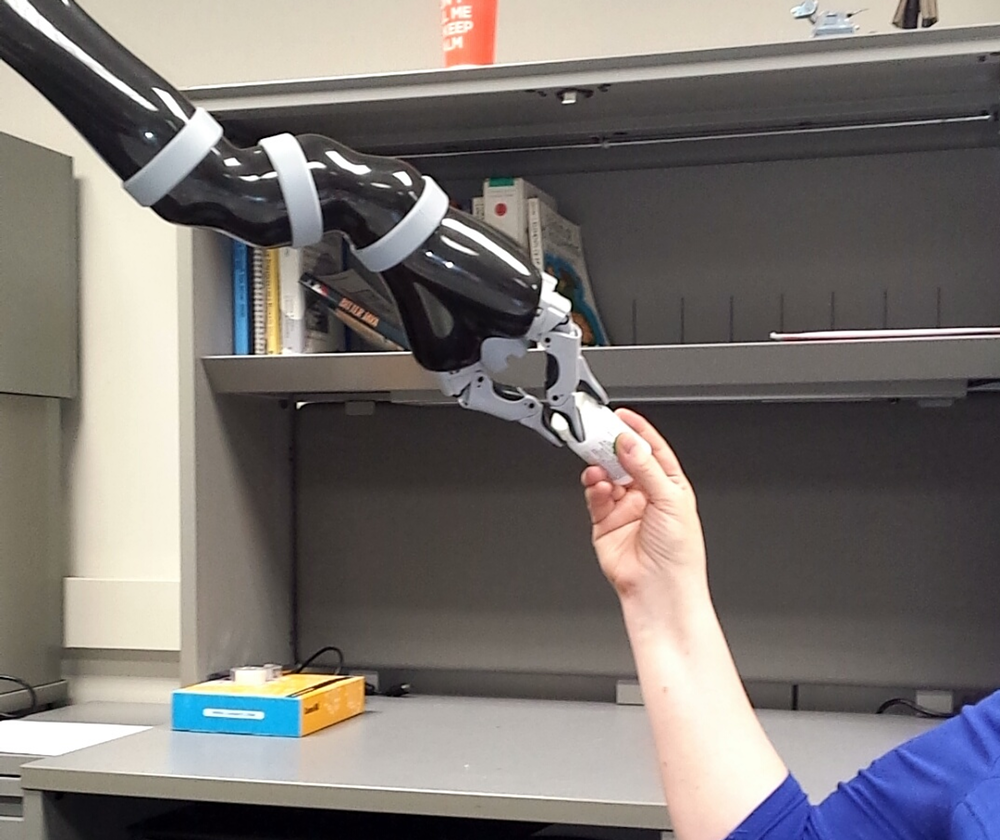 Get round the clock assistance with Cobots
Though some activities remain unreachable like trimming toenails or inserting IVs, mechanical caregivers remain beneficial than human caregivers. The best part of utilizing cobots is they can function round the clock. Machines are not like people. They do not get tired and are available 24/7. If you are using cobot at home, it helps you to support your aging in place.
When you depend on technology for performing day to day activities such as mopping the floor, you can easily get a lot of time to spend with your friends and family. By delegating mundane activities to cobots, the seniors can have more time to relax and socialize with people who are around them and care for them.
As you are using devices, you would not feel like asking help when you depend on cobots. The caregiving robots help the senior citizens to enjoy a lot of freedom and also their old age. Compared to human helpers, the cobots are highly supportive and helpful.
Interactions made simpler with cobots
When it comes to developing and using cobot caregivers, they are intuitive and user-friendly. It means that the user finds it comparatively simpler to interact with a cobot. It will be comfortable to use robots that interact with people just like humans. Pew Research Center has proved in their recent research that older adults or elderly are using technology more like everyone.
It is believed that robots would start to perform several day to day tasks within the next ten years. Specific activities would still need the assistance of human caregivers. Some people will not find robotic assistance entirely enough.
However, robots can help senior citizens to age in their place and help them in various means. There are several things to consider when purchasing elderly care robots like user-friendly, safety issues, high costs, how they remain useful, etc.